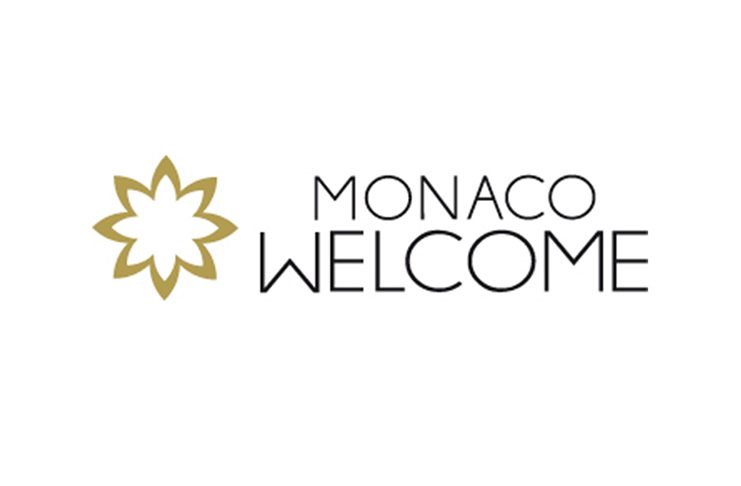 Le label « Monaco Welcome Certified » vise à faire partager des standards d'accueil dans les secteurs privé et public afin de créer un accueil « made in Monaco ».
HSH Sovereign Prince Albert II, who succeeded his mother Princess Grace, is Honorary President of Monaco Aide et Présence.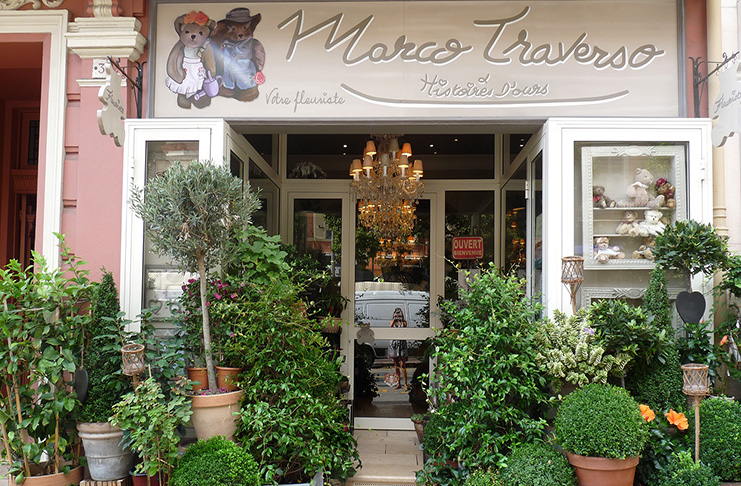 Another world. Like in a fairy tale. Too much ?! Not even ! For once I'm not exaggerating. Marco Traverso is the most beautiful florist in the principality.